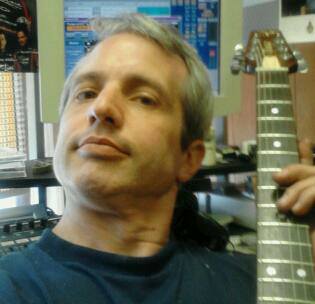 While Eccentric Musician Company's focus is on Artist Development and Promotion it is important for the organization to create and provide media channels to be able to provide direct advertising and promotion of our artists as well as to provide opportunities for others not signed with Eccentric.
This is where the music fanzine comes into play and it really has taken on a life of it's own! With over 25, 964 members and growing I project that we should reach 27,000 by years end of 2014.  In today's market the business plan is a dynamic one.  There always needs to be a door left open for change.
The Fanzine's intentions are to promote local music and to create a viral income from our supporters to allow us promote their favorite artists and bands. I say this, because I plan on enlisting the help of others (Eccentric Reps) so they can focus on promoting the artists assigned to them. Their pay will funded by our paid advertisers and paid supporters.
If you are interested in sponsoring an artist or local band's page then please continue on to the SFLM Advertising and Fan Sponsorship pages.
If you are interested in contributing to the music fanzine by authoring content, providing technical support or to become a Eccentric representative please go here;
Thank you for your interest in the music fanzine @  http://SurfForLocalMusic.com
Sincerely,
Glen E Peladeau
Eccentric Musician Company